Trends and Predictions for the Industry in 2018-2023
The predictions for U.S. oil production continue to move in a positive direction, according to experts and analysts who have closely surveyed the ever-changing landscape of the industry. Many oil companies and oilfield services companies that are financially disciplined will gain profits from this opportunity of growth. Along with this great news, however, there will always be risks and opportunities.
The prediction from the EIA is that technology will continue to improve along with the recent increased trends. They will be operating at either lower costs with higher resources – or higher costs with lower resources.
They are also predicting growth of 3,000,000 barrels per day (BPD) over the next 5 years, and possibly grow even higher to 9,000,000 BPD by 2050.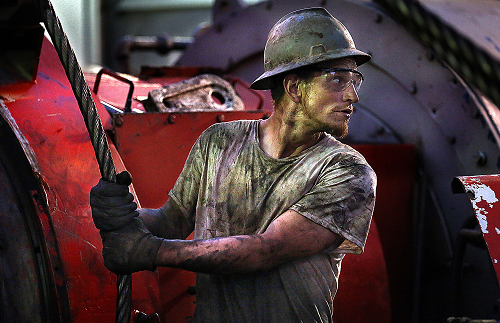 Predictions from BP
BP predicts that the U.S. will become "by far the largest producer of liquid fuels." They are considering many factors such as government policies, technology and social preferences, which have all continued to move in a speedy fashion lately.
With this prediction, BP thinks that U.S. oil production will grow by close to 10,000,000 by 2030. This will in turn take market share from Russia and OPEC. Depending on the financial situations and other resources, BP predicts U.S. oil could grow faster and longer than the base case.
Predictions from the IEA
According to the IEA, "Over the next three years, gains from the United States alone will cover 80% of the world's demand growth," says Dr. Fatih Birol, Executive Director of the IEA's Executive Director. "The United States is set to put its stamp on global oil markets for the next five years," says Dr Birol. The projection made by the IEA is U.S. oil production is expected to rise to 3,800,000 BPD by 2023.
At Precision, our team of expert engineers are ready to deliver support to the growing needs of reliable and cost-efficient pipe couplings and semi-premium and premium connections to facilitate operations for the OCTG industry. We have provided innovative products to our partners in the industry, supplying them with patented, cutting-edge products that allow them to achieve unparalleled performance in the field.
Precision – We Keep You Connected
For more information on sizes and specs, or to request a brochure, contact one of our pipe couplings consultants today for a custom quote on your oil extraction needs today.