Precision
Keeping you connected.
Precision is a distributor of New API couplings in the OCTG marketplace.
Connect With Us
Precision is dedicated to the development of new premium and semi-premium connections to meet the challenges of horizontal well completions. Fracing pressures, high loads, and extreme torque requirements have pushed past the limits of first-generation connections, API and premium casing connections. Precision has developed groundbreaking, patented and field-proven solutions to meet your needs and allow you to excel in the field, increase production, and minimize risk.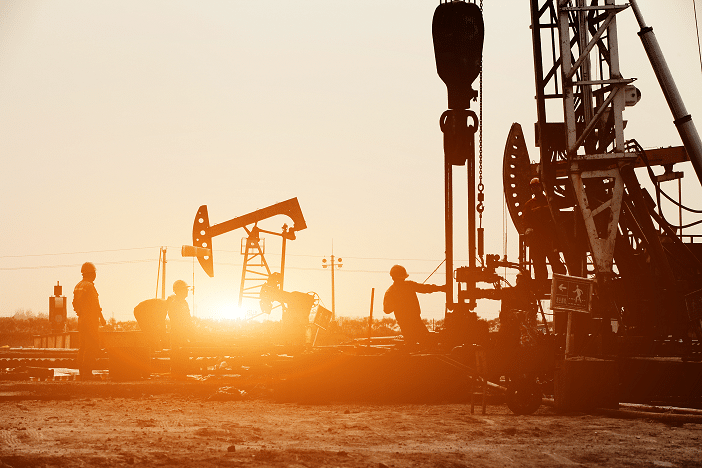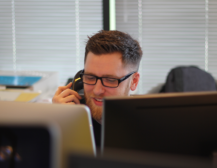 We provide classic and innovative ways to keep your tubing and casing connected tighter, safer, and stronger. This allows you to maintain schedules, drastically reduce safety concerns, and save on operational costs. Whether you are looking for API couplings, semi-premium or premium connections, we've got you covered.