The last 100 years have presented unique economic and political challenges, but the oil and gas industry is again on the rise with new developments in technology that reduce operational costs and increase efficiency. More than ever, energy companies are operating in a new fashion with a strong emphasis on the best-producing well sites versus the old mentality of simply increasing oil production. Quality over quantity is now the standard – and many oil producers are shifting their energy to maximize the output of well drilling capacities.
New Trends
Using cash from asset sales and operations to repay debt is a new trend quickly being adopted as a standard in the industry as it allows oil companies to focus on the best and highest yielding wells. Increased cash flow, as opposed to rising debt, has allowed oil and gas companies to focus on keeping their operations running smoothly and efficiently.
There are still uncertainties in the industry that will keep the big players on their toes, such as rising demands for energy, political events, and other variables. Oil companies were predicting lower prices than today's levels and have much more conservative operating budgets.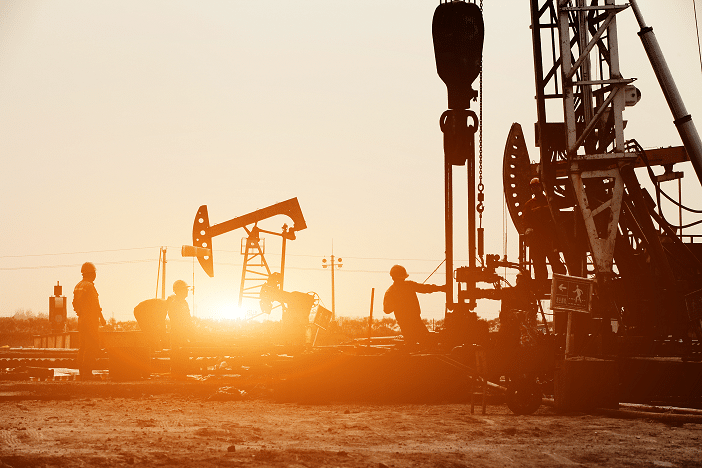 Maximizing Efficiency in the Field
At Precision, we have identified these challenges, and have dedicated our pursuits to engineering best-of-breed solutions for our clients. Our custom pipe couplings and pipe connections are the most cost-effective and offer reliable, innovative solutions for our partners around the world in the oil and gas industry.
We offer best in class semi-premium connections, premium connections and API couplings for companies in the oil and gas industry. We are the leaders in getting you connected with high torque couplings and steel connections.
Please contact one of our specialists for a custom quote on your pipe couplings and premium connections solutions today. Call us at (713) 678-8900 or fill out our contact form for immediate assistance.